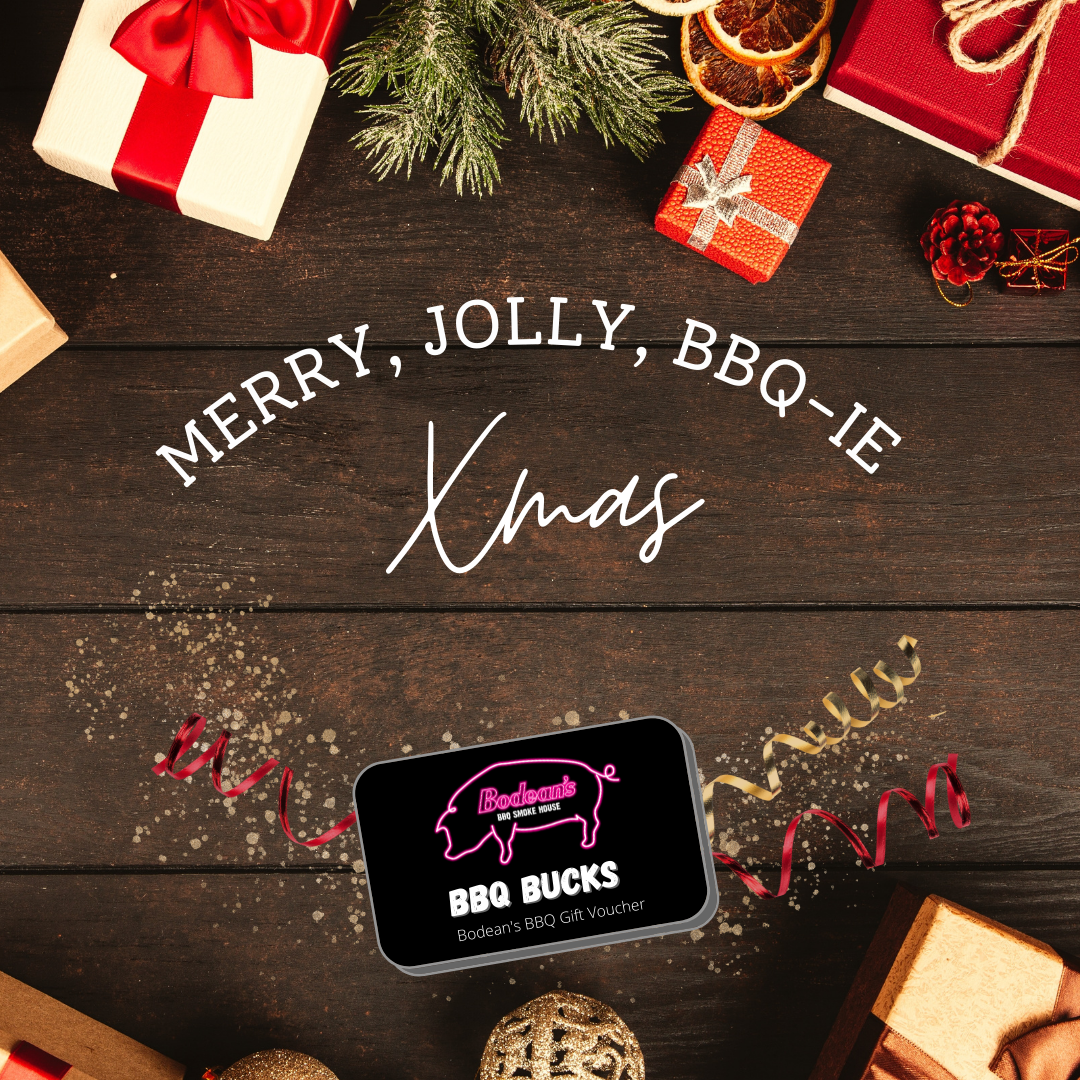 Purchase one of our
£50 BBQ Bucks Vouchers
and we'll add an
extra £10 on top.
The Magic Stamp Loyalty App
EAT-IN & TAKEAWAY SCHEME
Free teasers, burgers + drinks & huge meat platters only a few phone stamps away!
Download the Magic Stamp from your App Store, search for Bodean's and we'll do the rest!
OUR STORY...
Back in 2002, Andre Blais had a dream – to bring the taste, the style, the soul of his beloved Kansas City barbecue to the UK! Years later, the Bodean's family of restaurants goes from strength to strength – the results of a tireless team effort dedicated to delivering Authentic American BBQ.
Today, the Bodean's BBQ team are always out and about making sure that the slow-smoked BBQ, secret rubs and sauce recipes are up to scratch, and the BBQ obsession and attention as seen in KC are kept alive.